Sanctuary Renovation
Our sanctuary renovation is complete. The choir pews have been refinished and installed. The sanctuary pews were expertly refinished and were installed ahead of time in September. New carpeting has been added and the walls have been painted. We are thankful for our new space.
Click or tap on the picture to view a slideshow.
Parsonage Renovation
The church parsonage is being completely redone. The walls are being replaced and rooms redesigned. The hardwood floors will be refinished. New appliances and cabinetry will be added to the kitchen. New photos have been added on 9/8/16. View the progress. Click or tap for a slide show.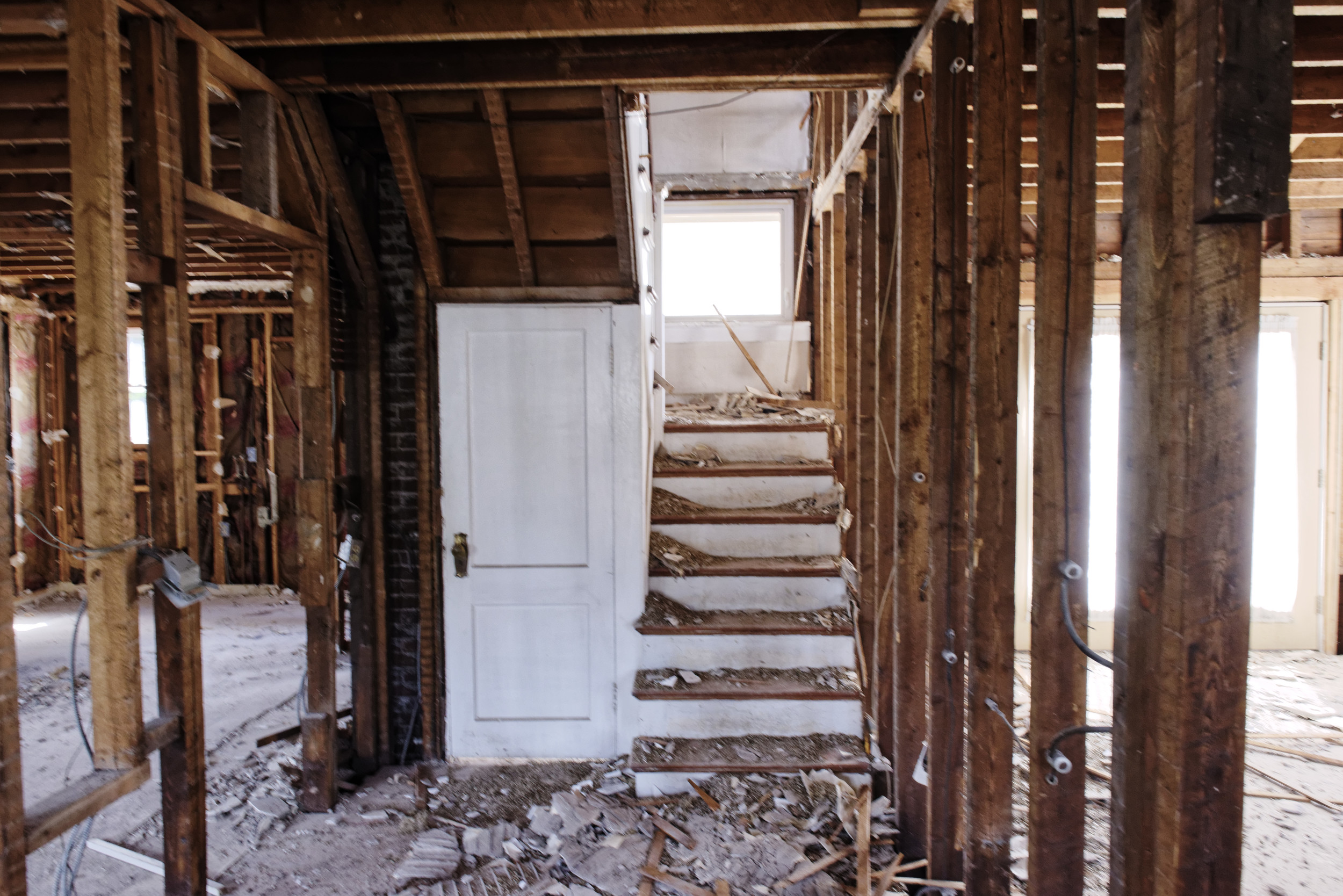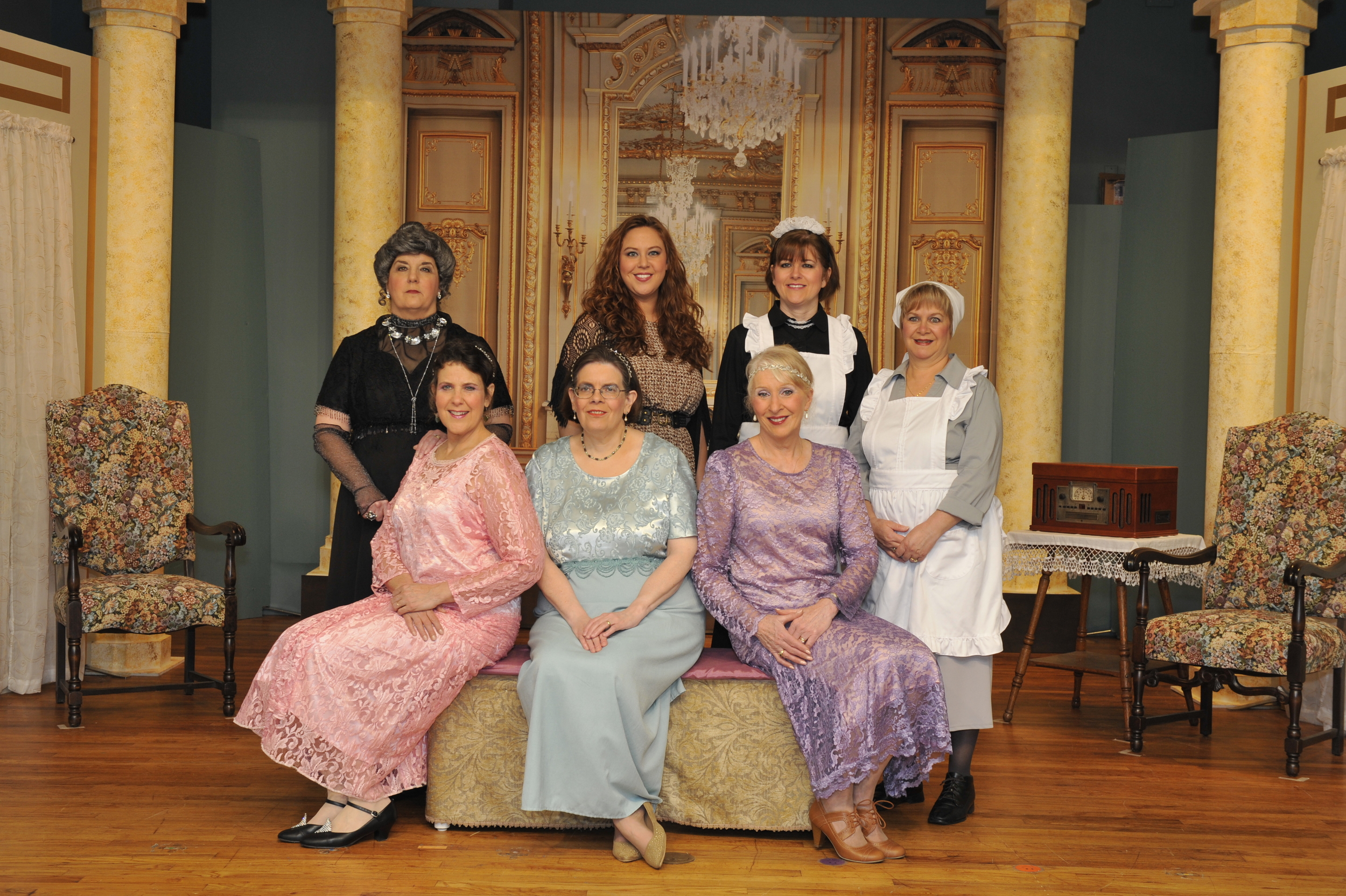 Mystery Dinner Theater Cast and Crew
Pictured are members of the cast and crew from our Mystery Dinner Theater representing shows from 2012, 2013, 2014, 2015 and 2016.
A few pictures of our church and the wonderful stained glass window
Apple Harvest Festival
Barnes Museum
Crescent Lake
YMCA